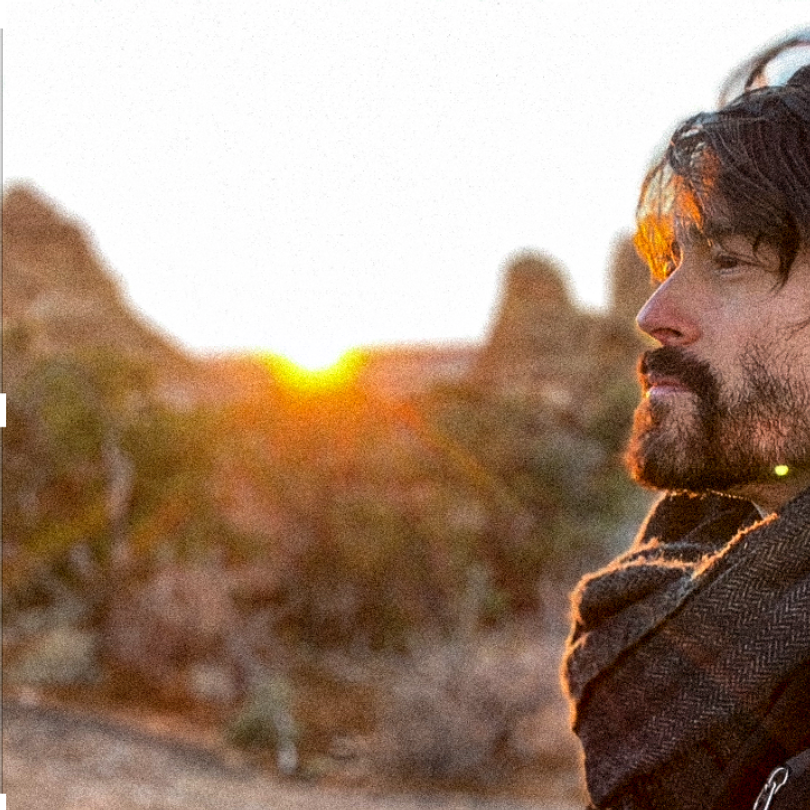 GRAYSON
lead vocals + GUITAR
Playing NYC clubs as a guitarist throughout his life, Grayson founded a band with the best musicians in New York, scored a major label record deal, and produced his first album only to have it shelved due to a quickly changing music business. He soon grew disillusioned by the endless drama in the bands he was in and decided to stop playing for awhile. Years later, he woke up starting a new life in Boulder CO.
Grayson was asked by his next door neighbor if he'd like to take a shot at singing one of his original songs, it was a pivotal moment as Grayson recalls, "I fell back hard into music, and this time, instead of overkill guitar themed music, I got back into songwriting using the melody and chords first method ... while adding: "but I still love to shred guitar solos!"
Grayson kept writing and producing songs and in his search for players responded to an add on craigslist posted by Casey Kannenberg.
Grayson explains: "when Casey and I met, I was knocked out by his guitar and keyboard capabilities. I knew I had found the perfect partner as his song writing was fresh and we shared the same taste in music."
With Casey and Beau Harding on drums, Grayson has taken the first few formative steps toward building a bright future in modern rock music for IO Underground.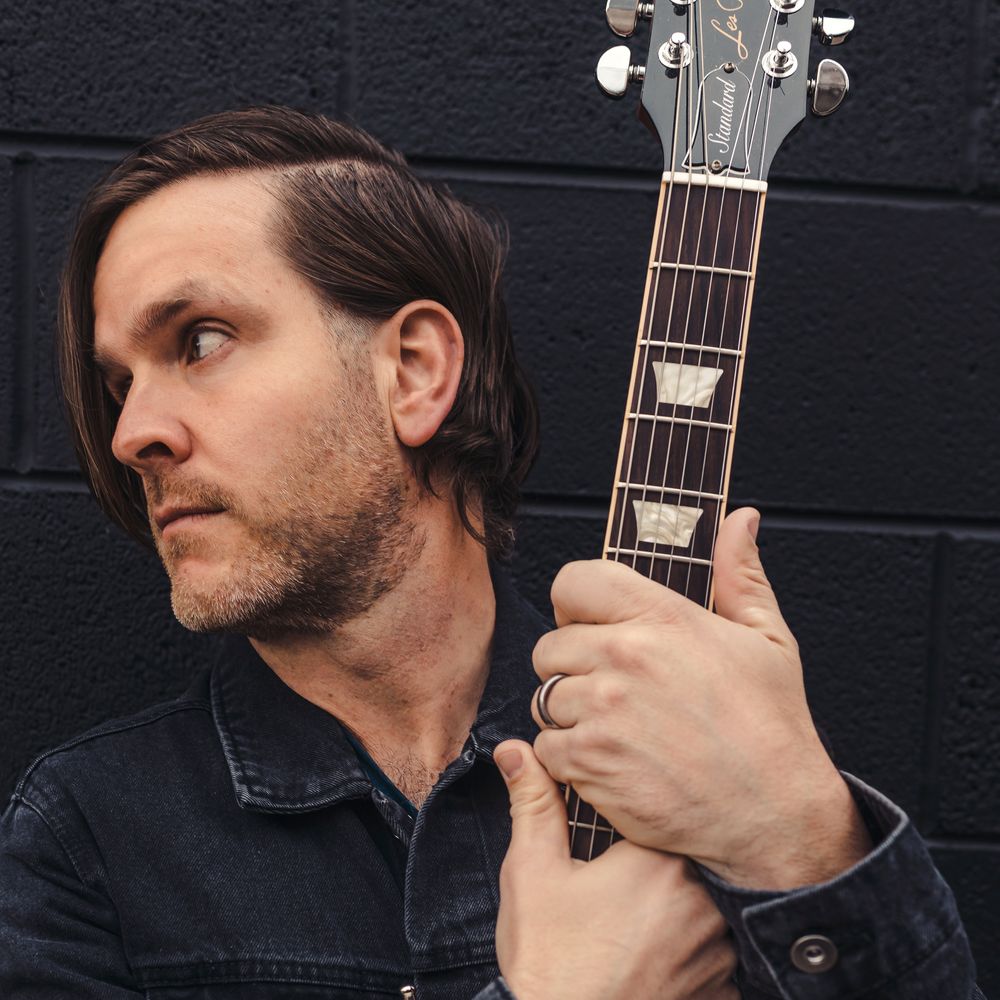 CASEY KANNENBERG
guitar and keys
Casey cut his teeth in the Chicago music scene in the mid-2000s, playing, recording, and touring with Whitsend (featuring current San Francisco Symphony Principal Percussionist Jake Nissly), Junk in the Trunk (featuring Grayson Kraly of paris_monster), and Them vs. Them (featuring Chicago blues giant Johnny Iguana). After moving to Colorado in 2013, Casey played lead guitar and recorded with local electro-rock group Seismal for several years before connecting with bandmate Grayson for a once-in-a-lifetime musical collaboration that has become IOU.
Casey shares guitar and song-writing duties with Grayson, along with playing keys and pitching in on background vocals. Casey hails from eastern central Iowa, and is grateful to his family (wife Catie, children Steven, Peyton, Lucy, Henry, and Evangeline) for encouraging him to pursue his musical dreams and adventures.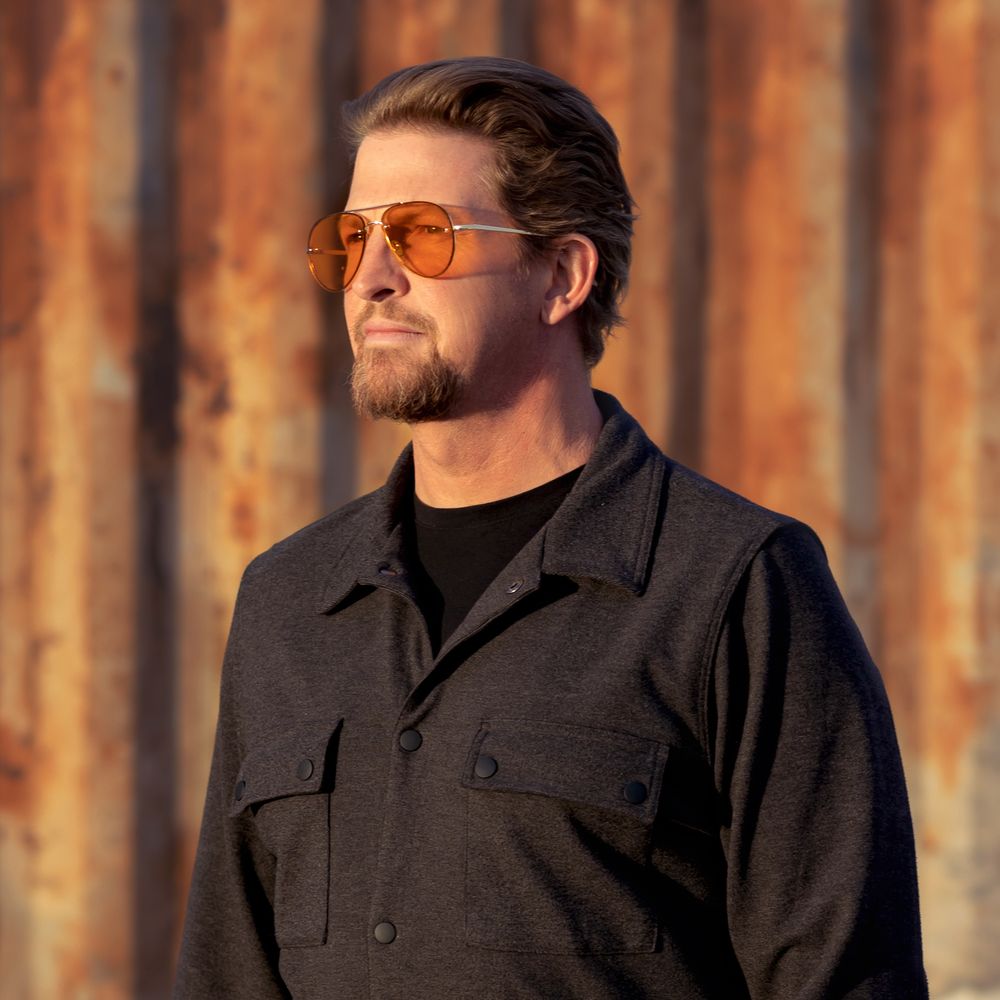 Beau Harding
drums
 A boulder native, Beau has played in and toured with regional and national level projects including Jeff Brinkman, Lee Nestor and Ash Ganley.
Beau had a fortuitous introduction to Grayson through a mutual friend and the musical connection seemed effortless. "Grayson's commitment to world class songwriting, attention to the smallest musical detail and an ever-present dedication to staying at the forefront of modern music makes my collaboration with him and the project a rare and wonderful opportunity." "The work necessary to create a truly top-level musical performance never feels like work.That's how I know I've been presented with a rare gift from the universe."